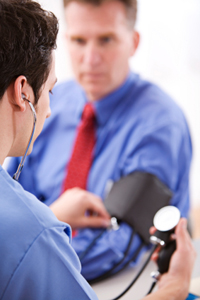 Wellness Program Incentives
With ever rising health care costs, Incentive America wellness program incentives can help:
decrease direct healthcare costs

lessen non-preventative care medical claims

reduce indirect healthcare costs and

improve employee productivity
Incentive America has several solutions to promote a focus on health and wellness.
Our wellness rewards incentive points program promotes a focus on health and wellness.
Wellness Incentives
Our program can:
Promote participation in wellness learning

Promote participation in wellness activities

Promote healthy lifestlye changes

Promote preventative maintenance healthcare behavior
Wellness Rewards
Wellness Point Bank Gift Catalog Program
Point based wellness incentive program with custom online rewards website

Wellness incentive catalog with 15 levels of rewards categories with name brand merchandise

Incentive programs recipients select their gifts from over 1500 choices

Online or mailback incentive gift redemption

Gift mailed directly to employee's residence
On-Site Wellness Gifts
Use on-site company branded awards to distribute as wellness gifts. We produce a variety of company branded awards including mugs, umbrellas, etc. These are distributed as necessary for wellness rewards.