Employee Onboarding Rewards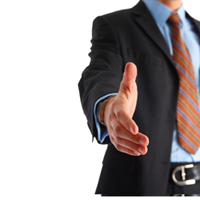 Impactful onboarding rewards help increase employee engagement and satisfaction. Making the transition for new employees more meaningful helps increase employee loyalty and improve employee productivity.
Companies have utilized our onboarding rewards for:
* Sharing Company Values

* Providing Positive Feedback

* Enhanced Learning

* Employee Orientation Gift

* Improve Employee Satisfaction
On-Site Company Awards
Use on-site company branded awards to distribute as onboarding awards. We produce a variety of company branded awards including mugs, umbrellas, etc. These are distributed as necessary for onboarding rewards.
Onboard Rewards Communication
Incentive America has the expertise to make your employee onboarding rewards memorable. Our employee onboarding rewards program is presented in a way that let's your employees know that they are valued.
Employee onboarding rewards can include:
* Imprinted Company Items

* Company Welcome Letter on Company Letterhead

* Presentation Folder

* Note Card, Greeting Card or eCard